From licensing guidance to simplified billing support services, operating in a cloud environment can be easier than ever.
Organizations need visibility, flexibility, and security and compliance capabilities to ensure a vibrant cloud environment for their business. InfoGrowth provides your team with a universal capability to track and manage your cloud provider interactions. We allow you to spend less time struggling with management and support of your cloud technologies and more time driving your business objectives forward.
With this powerful dashboard, you can track and manage all your public clouds at one place. Spend less time struggling with reporting and spend more time driving business initiatives.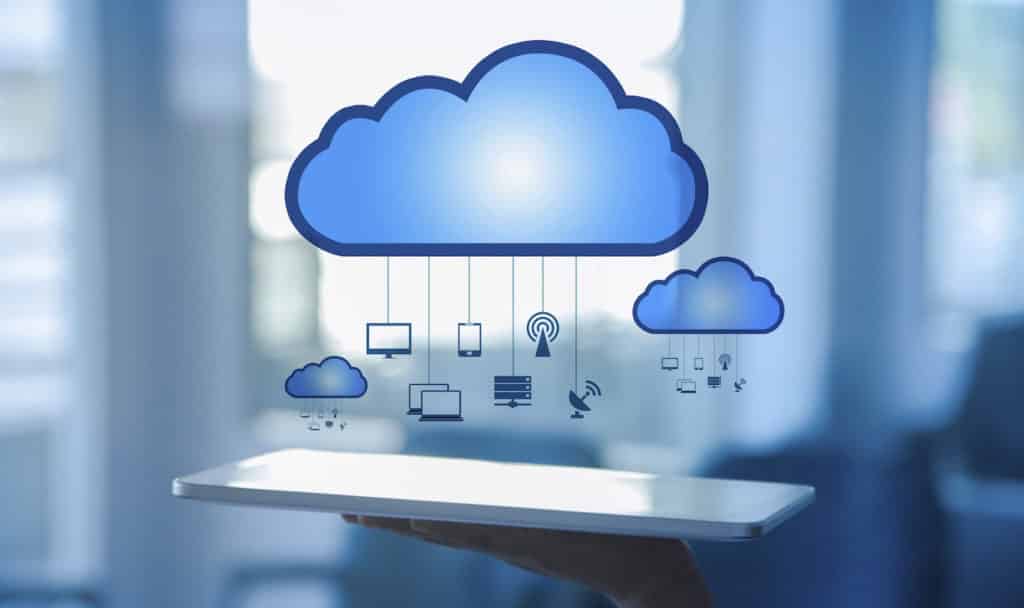 The Benefits of Selecting InfoGrowth As Your Cloud Service Provider:
Get a personal account manager
Access free consulting on all Azure & AWS topics
Your gateway to a full suite of Azure & AWS services
Access to PoC credits from Azure & AWS
Standard invoices with a due date (no more credit cards!)
InfoGrowth provides strategic engagement with top cloud providers (AWS, Microsoft Azure ) to maximize your experience.
Our Partner Public Cloud Providers

AWS Experts You can Trust
We're proud to announce that InfoGrowth has become a certified Amazon Web Services (AWS) Consulting Partner in recognition of the depth and breadth of our AWS expertise. Since AWS became an option for fast, flexible, and low-cost infrastructure, we've used it to build scalable web or cloud apps for our clients. We've used AWS services for computing, networking, storage, databases, security, application services, and security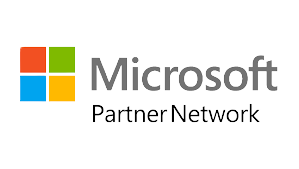 The Leading Platform and Productivity Company
InfoGrowth simplifies security for Microsoft servers and the applications running on them. With process-based enforcement, Segmentation Templates can be rapidly deployed to secure applications including Active Directory, Exchange, SharePoint, and SQL Server in minutes. Dynamically permit and deny users' ability to see and connect to applications based on Active Directory group membership. With security that works across your data center and Azure, you have one set of consistent controls to secure your applications no matter where they are hosted.
For any inquiries please email