From supporting simplified billing to seamlessly managing and optimizing your assets, you can collaborate with InfoGrowth for all your Amazon Web Services (AWS) needs in terms of products, and tap into all the benefits AWS has to offer.
  Greater Transparency
We have the tools, expertise, and services to help you track your AWS assets and spending.
Better Alignment
We align your AWS usage and spending with your business processes.
Additional Savings
Annually, our customers experience as much as savings and have seen an average of 10% improvement in Reserve Instance utilization.
Industry-Leading Expertise
We provide the best resources, partners, and technologies for getting the most out of your AWS environment.
Increase your visibility and control over your AWS environment with InfoGrowth 199+ Products. By switching your AWS billing to InfoGrowth, you will get access to 1 of our 4 benefit packages that best suits your business: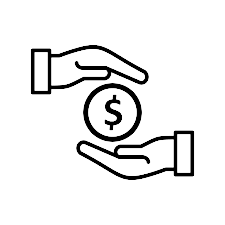 Instant Savings
Get an immediate 5% on your AWS spend via InfoGrowth billing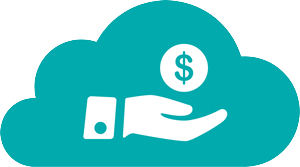 Cost Savings
You can share 5% of your AWS spend with your team that is close to your heart.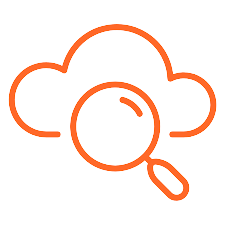 Real-time Observations 
Our AWS experts have created state of the heart monitoring platform that enable you to track the performance of your cloud services 24/7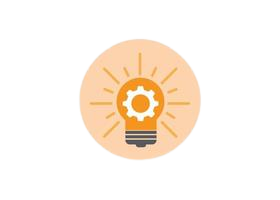 Perfected Systems
For every $10,000 of accumulated AWS spend you can get 5 hours of our team's expert AWS advice at zero additional cost, as well as yearly AWS Well-Architected reviews.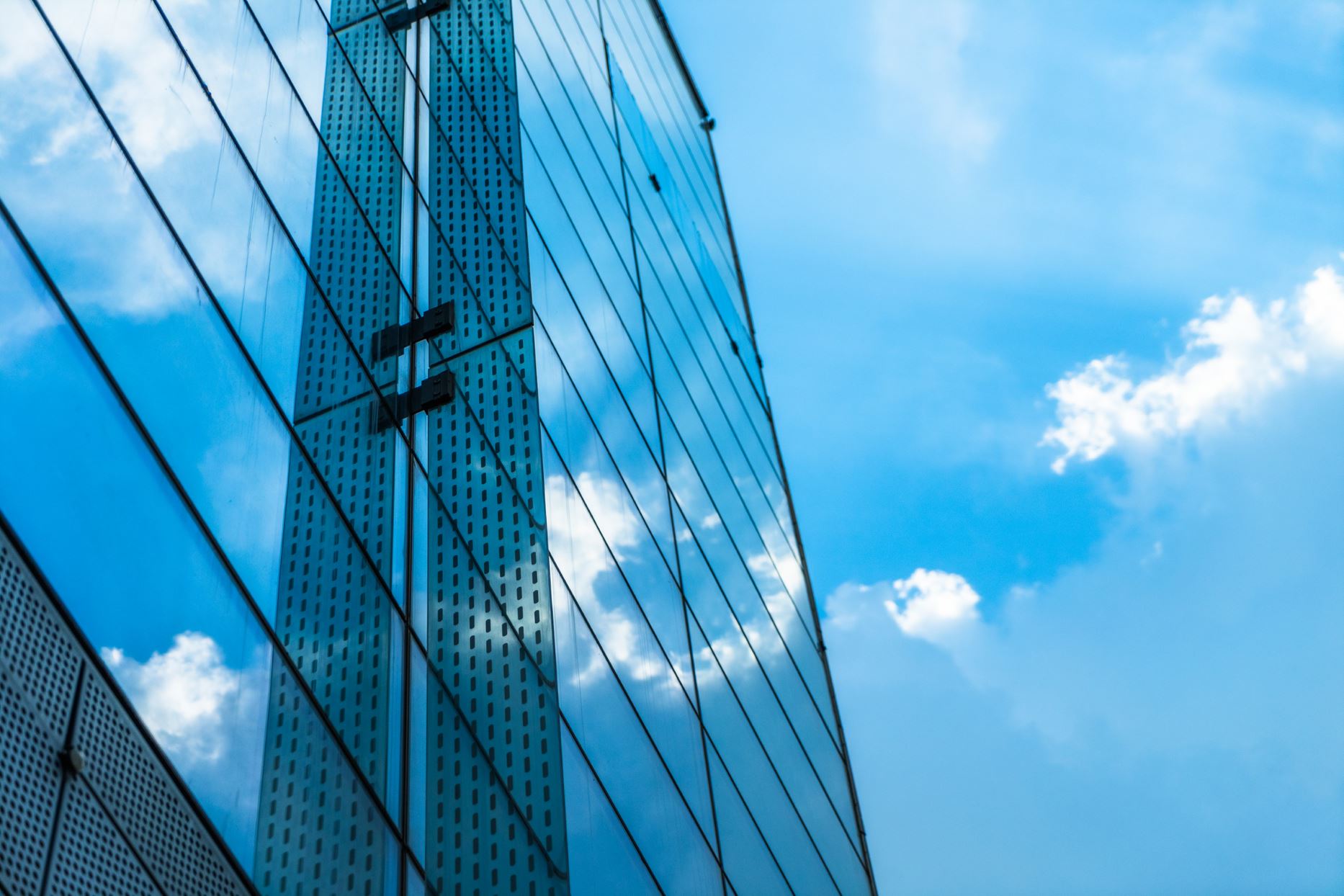 AWS Cloud Services
Go beyond lift-and-shift to elevate your workloads in the cloud.
Access continued support along your cloud journey.
Demystify your AWS spend and maximize your ROI.
Adopt cloud native technologies where it makes sense for your business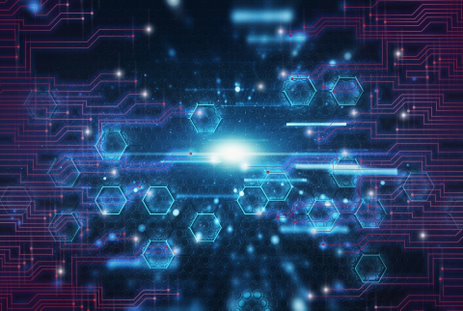 AWS Application Solutions
Run applications that were made for the cloud
Bring your software into the future with improved scalability, reliability, and cost-efficiency while adding new capabilities.
Modernize your applications with a cloud-native approach to development, data, teams, and processes.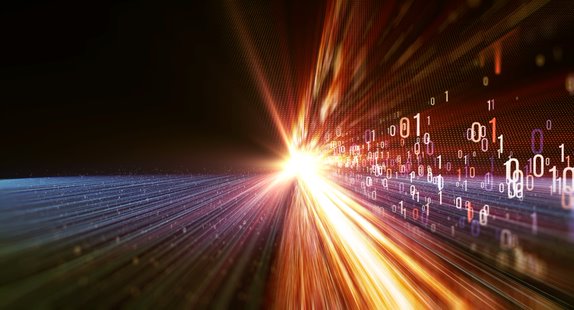 AWS Data Solutions
Don't work for your data, make your data work for you.
Migrate to AWS data and analytics services for increased application performance, flexibility, and scalability.
Build a modern data platform tailored to your business needs that delivers business intelligence when and where you need it.
Empower your data to make automated recommendations, take preemptive action, and streamline decision-making with AI and machine learning.
Maintain peak performance with access to a dedicated team of multi-disciplinary data experts for ongoing architecture, enablement and engineering services.​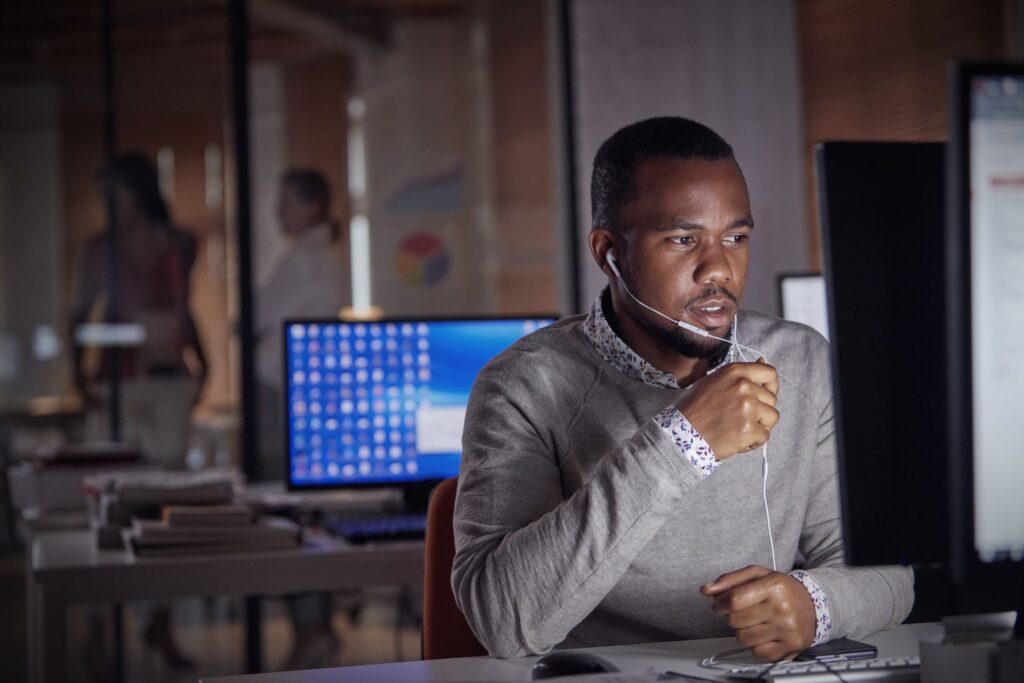 AWS Security Solutions
Secure your AWS workloads and maintain compliance
Alleviate the complexity of security and compliance in your AWS environment with consultative services to help share the responsibility of defining security requirements for new AWS deployments, as well as migrations from existing vendors.
Modernize your approach to security with expert deployment and management of the right security technologies for your AWS environment – including AWS security tools, such as AWS Security Hub, AWS IAM Access Analyzer, Amazon GuardDuty, AWS Shield, AWS WAF, and AWS Firewall Manager.